I want to become a distributor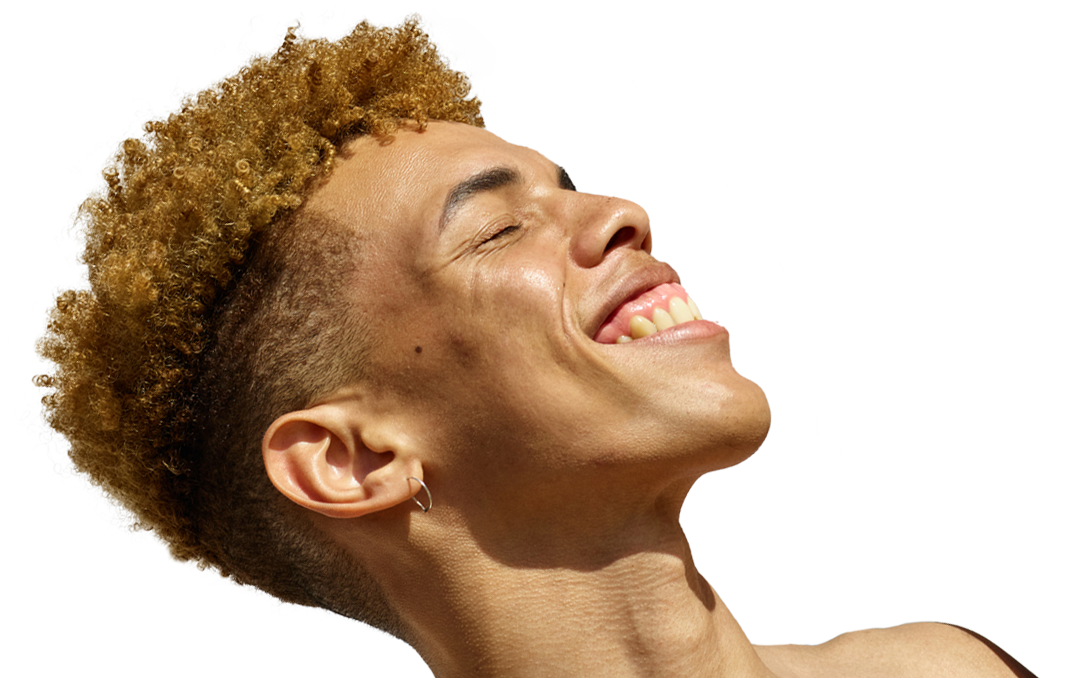 Quality, service, and maintenance
At HearingCoach, we always prioritize quality, service, and customer satisfaction, and we are constantly seeking distributors to expand our network. Do you share the same values and are you interested in becoming an official distributor of the HearingCoach product portfolio?
Do you want to become a distributor?
At HearingCoach, we are always on the lookout for new dealers, allowing us to provide our hearing protection products and/or services to more people. Fill out the form, and we will get in touch as soon as possible!