Everything for professionals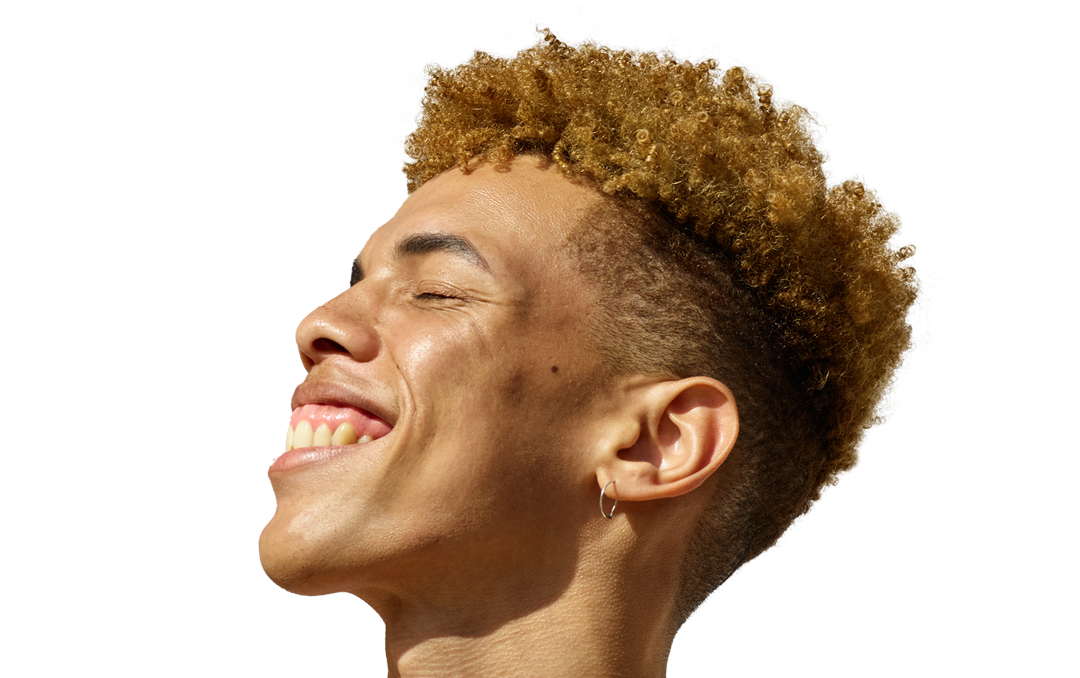 Top 5 frequently asked questions
When we deliver the earplugs, we always perform a leakage test to ensure that your hearing protection effectively safeguards your ears.
Additionally, we recommend testing the earplugs annually to ensure that your hearing is still protected after a year.
These annual tests are included in all HHP subscriptions.
Making an appointment is super simple, you choose the time that suits you best!
Find the answer to all your questions here
Contact us
Couldn't find an answer to your question in the FAQs?
No problem!
Feel free to contact us!