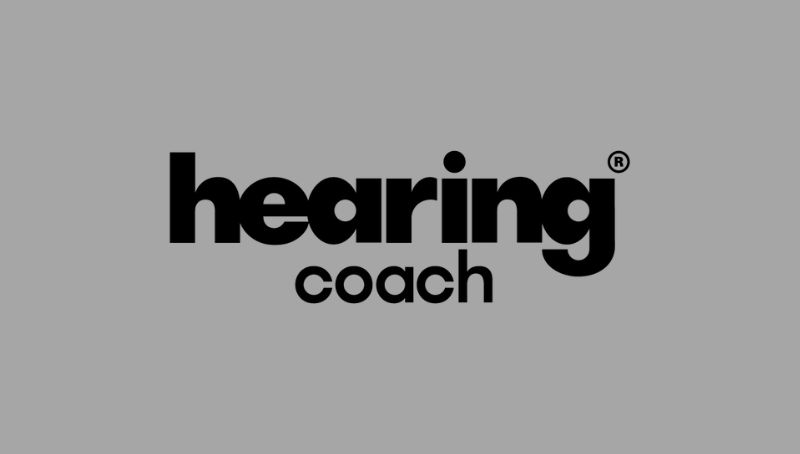 With great enthusiasm, we announce that Variphone Nederland will now operate under the name HearingCoach starting today. This new name marks an exciting new phase for our company and enables us to serve you even better. Hearing protection remains one of our core activities, and we are proud to continue working with Variphone's custom-made earplugs. But that's not all we have to offer.
At HearingCoach, we believe that hearing protection is more than just providing products. That's why we introduce our unique Healthy Hearing Program, a comprehensive solution for preserving good hearing for both individual customers and businesses and their employees.
Our Healthy Hearing Program is designed to assess, monitor, and prevent hearing damage, providing a complete solution to protect your staff's hearing permanently.
Through our years of experience, we know that real hearing protection works when our customers' behavior aligns with the noise in their environment. To achieve this, we analyze sound, hearing health, and the performance of custom hearing protection. Based on these results, we provide coaching. This way, we can ensure the safety, health, and well-being of you or your employees.
Our program not only focuses on hearing protection in the workplace but also beyond. We identify all possible risks of hearing damage so that we have a complete picture of potential hazards. Furthermore, we offer active coaching to your employees to prevent hearing damage. We guide them not only in wearing hearing protection but also in its correct usage.
To ensure your employees always receive the best care, our Healthy Hearing Program includes annual check-ups. This way, we can detect any changes in your employees' hearing early and take action. Because measuring is knowing!
Variphone International B.V. in Peer will now concentrate on producing high-quality earmolds and in-ear monitors as a specialized laboratory. We will continue to invest in the development and improvement of our products.
As part of the name change, Variphone will be replaced by HearingCoach both online and offline. Our website and email addresses have been changed to www.hearingcoach.com and @hearingcoach.com.
We are committed to making the transition to the new name as smooth as possible. You can continue to rely on the excellent service and quality you are accustomed to from us.
For more information about our Healthy Hearing Program and our services, we invite you to visit our updated website at www.hearingcoach.com. Please feel free to contact us for professional advice.