A solution for every situation
Real hearing protection goes beyond just earplugs.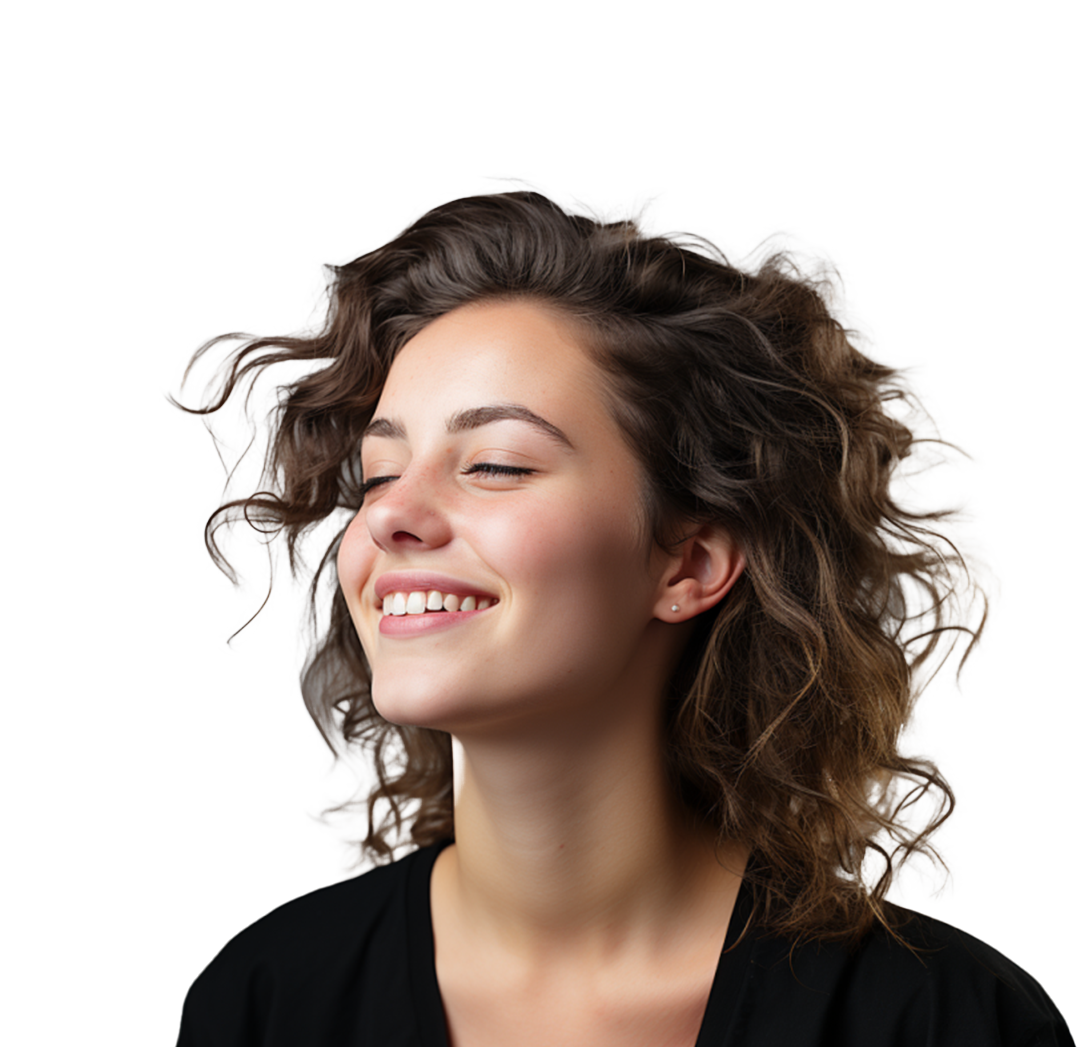 Optimal hearing preservation for various sectors
HearingCoach assists companies in different sectors in preventing hearing damage. Whether you work in construction, industry, music, education, sports associations, or as an audiology specialist, we provide a solution for your hearing needs. After all, life is much more beautiful without hearing damage, isn't it? With our expertise, we ensure that your hearing, or that of your employees, is optimally protected, allowing you to work safely and without compromises in your sector.
Hearing protection for: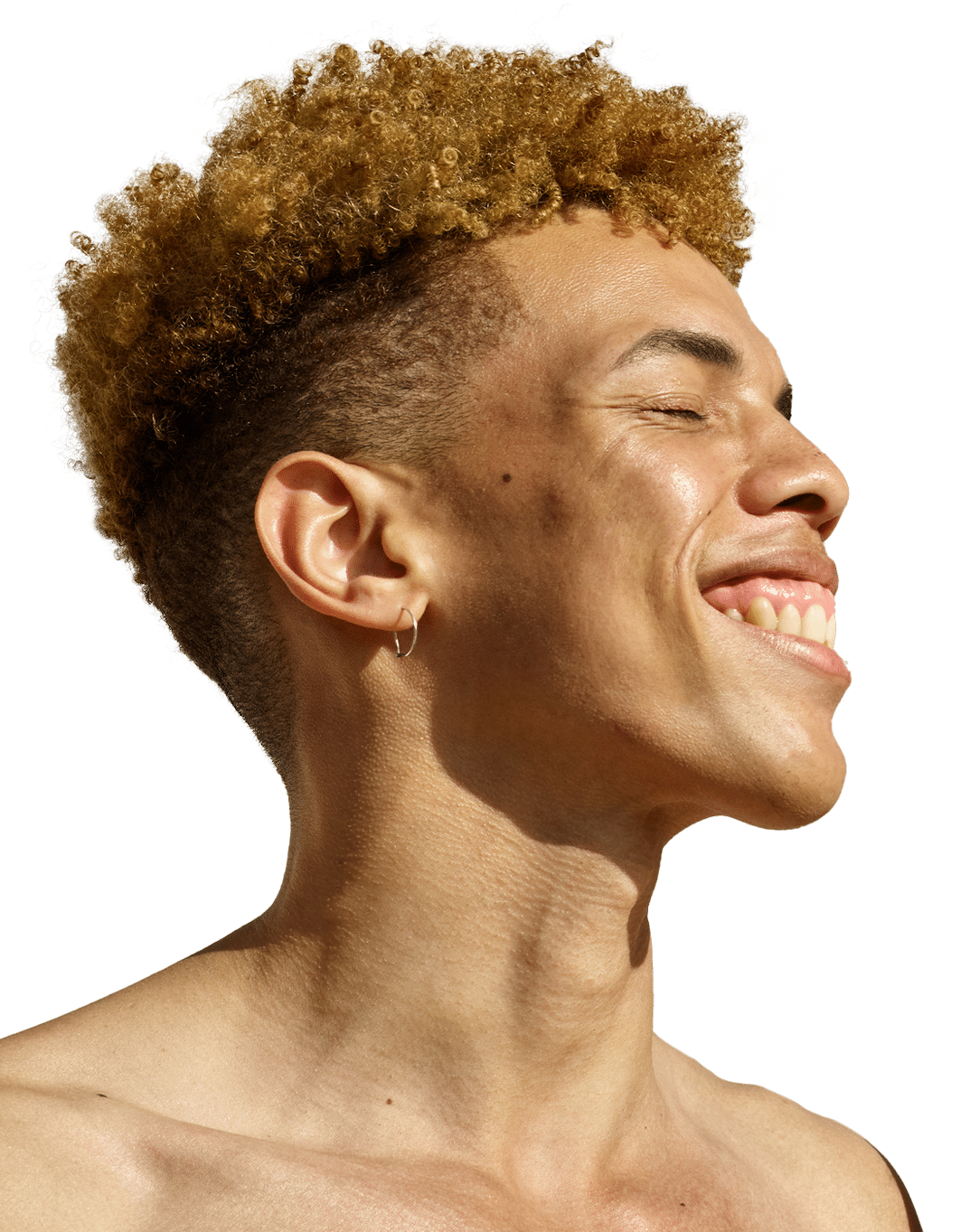 Request a non-binding consultation
Looking for a comprehensive solution for maintaining good hearing, for yourself and/or your staff? Let us know! Request a non-binding consultation.