Optimal Protection
Goes Beyond the Earplug.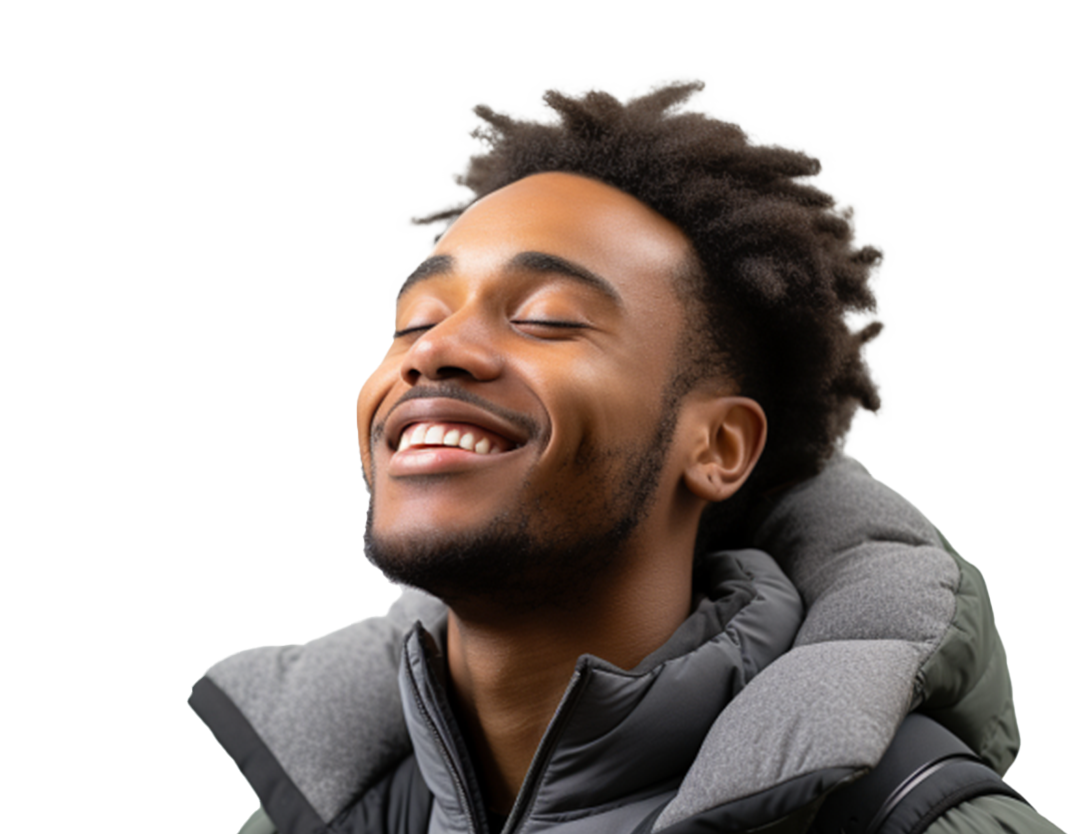 Enjoy Sports and Leisure to the Fullest
HearingCoach helps you fully enjoy sports and leisure activities without risking hearing damage. Whether you are engaged in motorsports, shooting sports, water sports, or love attending concerts, events, or music festivals, we offer the perfect hearing protection tailored to your needs. With our expertise, we ensure that you can safely and worry-free indulge in all your favorite activities.
Protect your ears even outside working hours.
Sport


Leisure