Don't settle for just an earplug.
Do you want to continue enjoying music and the sounds of nature in the future? To be able to communicate effortlessly with others, anytime and anywhere? Or do you want to ensure 100% hearing safety for your employees?
Then invest in future-proof ears. Take action for the long term. Introduce yourself to our comprehensive Healthy Hearing Program. Nothing can compare to it, not even an earplug!
We provide advice and coaching to
international companies
regional organizations
local entrepreneurs
Hearing protection for: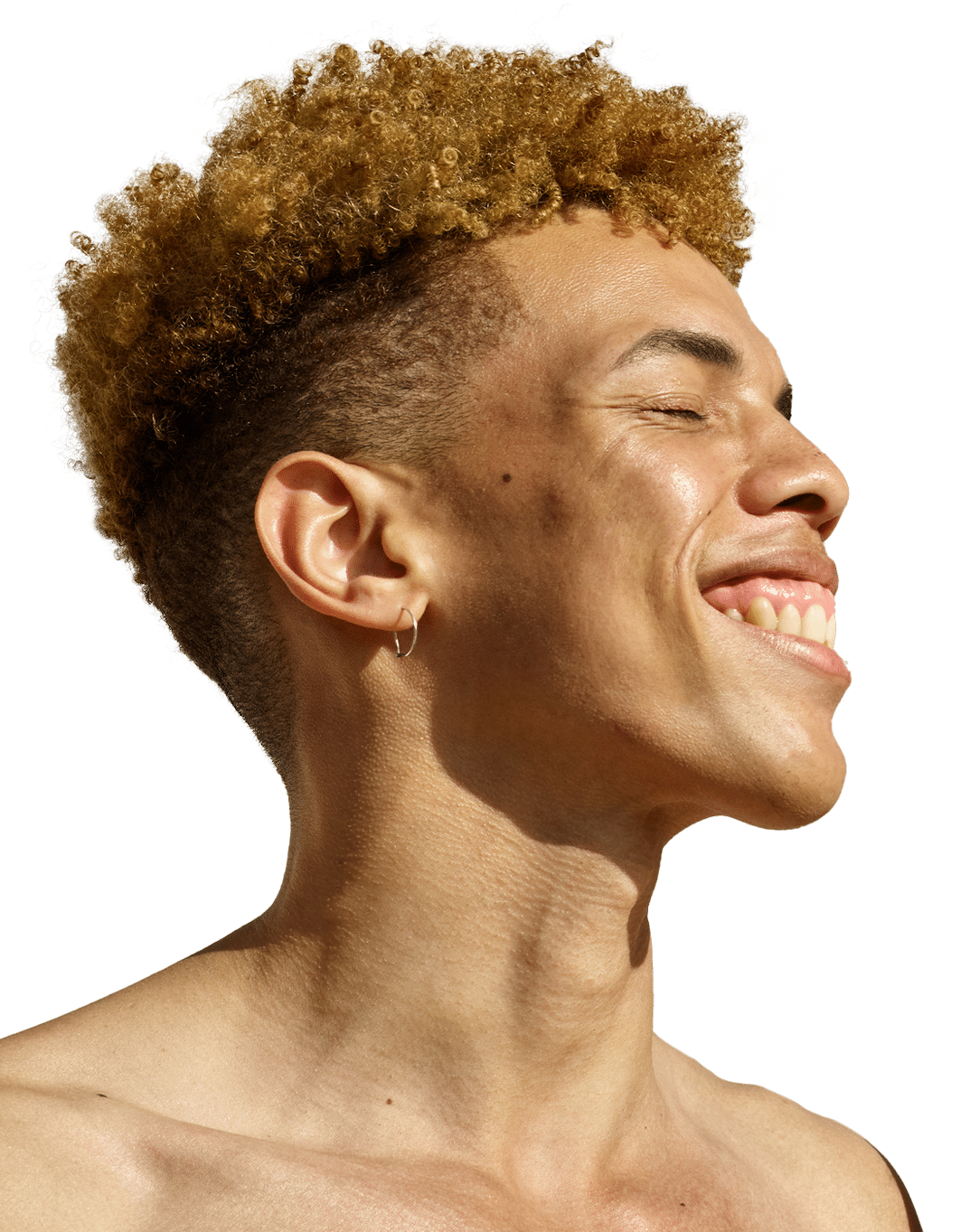 Protect your ears outside of working hours as well
Sport


Leisure